I've tried really hard to keep politics away from TMS, lest we turn into the next Deadgawkerspin, but god damn it, we have a new first family coming in and everyone likes rankings. So here, have a completely arbitrary ranking of the Trumps. Sorry Ivana - current Trumps only!
1) Barron - He's 10, likes to wear suits, and as we all know, is good with The Cyber. Such talent. Wow. He also rides lions. Do you? Yeah, I thought not. Also, by virtue of being the youngest Trump, he has committed the fewest crimes against humanity. BTW, is that lion in blackface? Jesus...
2) Melania - So what if she's a plagiarist. So what if her discount Bucharest boob job made her nipples point at the sky. People assure me she's classy. Also, have a fucking heart. Donald is long overdue to trade her in on a newer model. She'll be shipped back to the Soviet Block in her original packaging and he'll bring in the latest grunting tennis prodigy from Belarus.
3) Tiffany - Oh Tiffany. As far as I understand, you're basically Courtney Love born into money. That's got to be a blast.
4) Donald - So yeah, the country may not survive this and your favorite kabob guy is about to get shipped off to a "facility" in rural Nevada, but wow, what a showman! I get all the doom and gloom, but objectively speaking, it takes a great deal of talent for a rich guy from Manhattan with a solid gold bidet to get Billy Bob out in Sweatfork, WV to go all in. Also, I am continually impressed by his ability to buy $20,000 suits that make him look like works the new account desk at your local bank. He's #4 because of the pure spectacle - also, his adult children are even worse.
5) Ivanka - Statistically speaking, at least 1 out of every 2 people you meet is able to recognize Donald is a con man. Inexplicably, people haven't yet figured out Ivanka is every bit as bad. Somehow they just order her cheap bracelets off of QVC and never quite figure out they've been had. Is it because she's good looking? If so, you've got some work to do feminists. Put down the Lena Dunham sex doll and get on that.
6) Eric - Eric and his brother Donald Jr are big game hunters, so it goes without saying they are awful people. Eric is what I imagine Patrick Bateman would be like as a vampire.
7) Donald Jr - Just regular Patrick Bateman, without the vampire charm.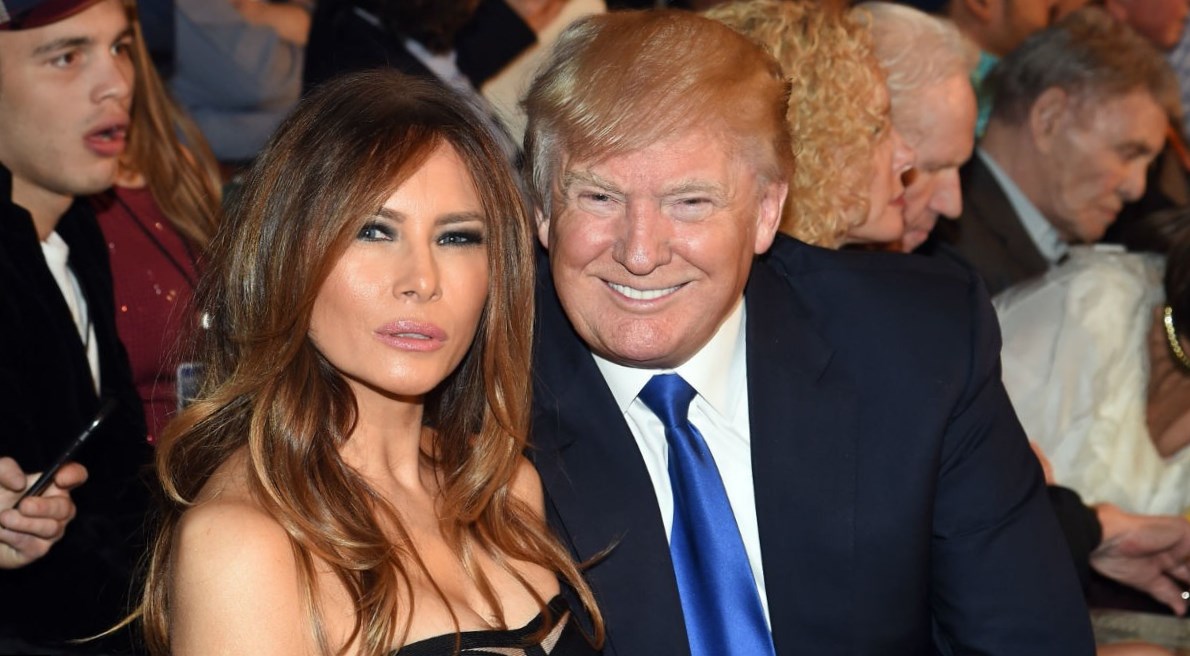 "Soon. That's why I'm smiling."